Some of you may or may not have heard about them yet, but I'm positive the citrus stick is going to take the world by storm this year. It will be one of the lightest, strongest rods on the market this year. The heaviest model currently weighs 4 ounces. They will also be coming out with a rod where you can show off your favorite college team. It will have the colors and the logo on the rod. For 155$ its hard to beat. Plus, if you donate an old rod, they will give you a 10% discount, refurbish your old rod and then donate that to youth organization. So if your looking for a great, strong, light rod, made 100% in america and also support a great cause, then check out citrus stick fishing rods.
http://www.citrusstick.com/
for more info contact me here or at
nathangravert@hotmail.com
I would be more than happy to help with any question you have.
Some fish from falcon caught on the citrus sticks.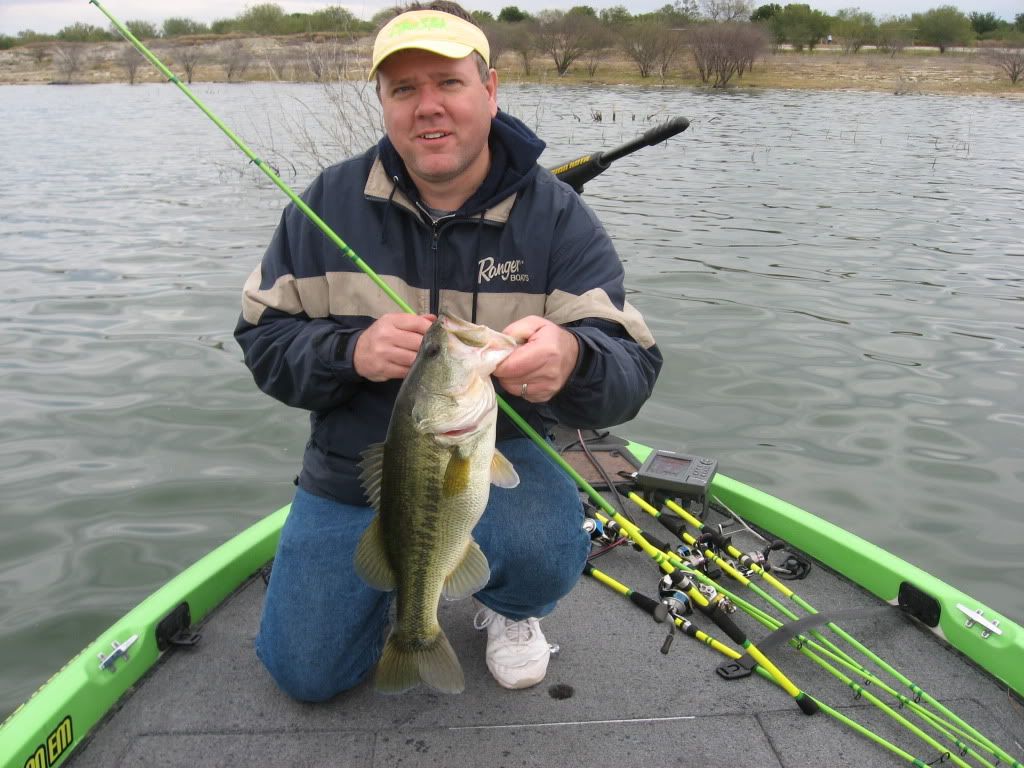 college series